Guiding the Next
Generation of Dancers
Artflux Dance Lab is committed to preparing dancers to be successful in the industry professionally.
We offer an intense curriculum to aspiring dancers throughout the state of Michigan.
If you want experienced and qualified instructors to develop you or your children, look no further than The Lab.
Interested in joining The Lab for our 22/23 Season?
Apply below and our Artistic Director, Russell Tanenbaum will be in touch with you soon!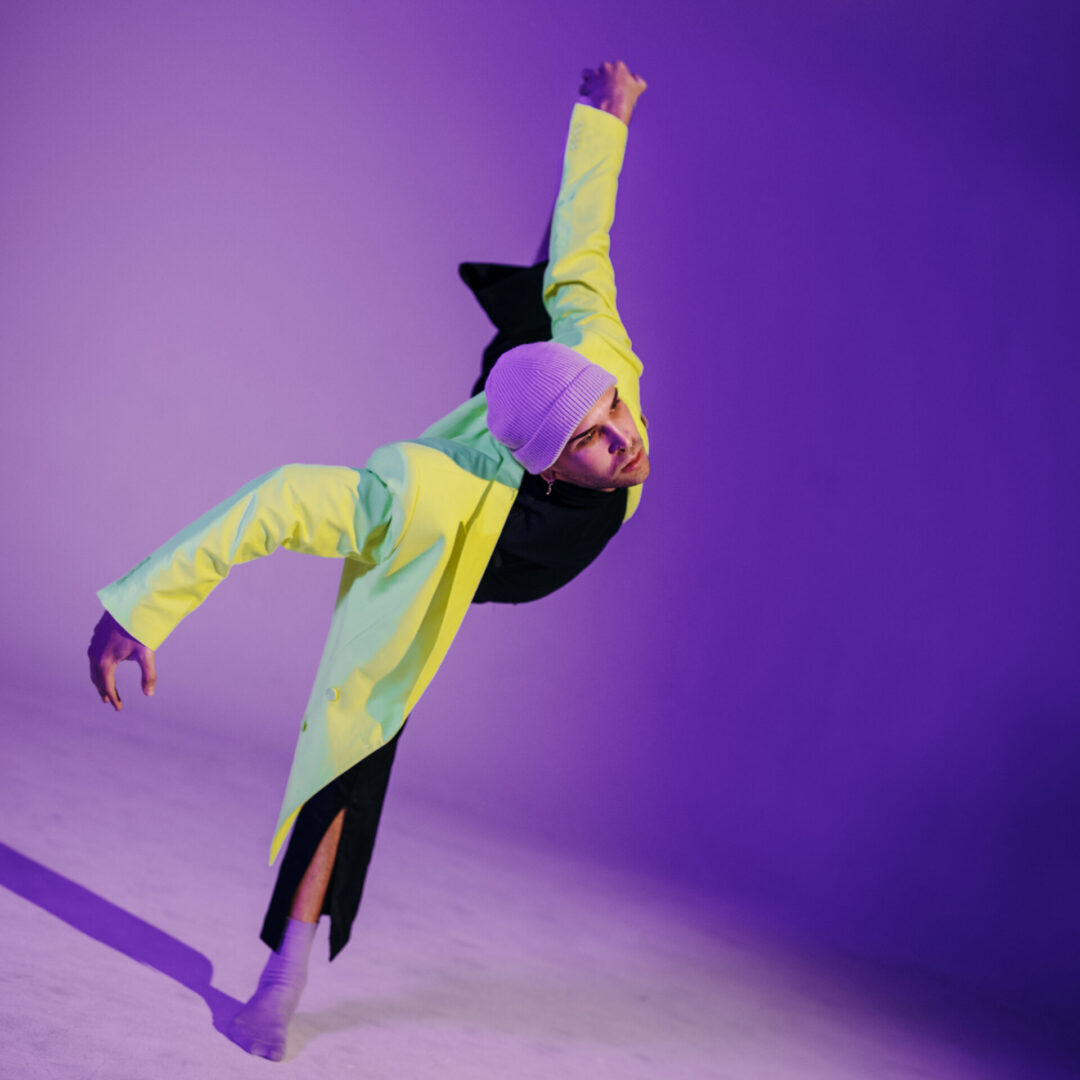 In the Lab, we strive to provide our students an exceptional learning experience.
We offer training to children and adults ages 8-25; with a primary focus of guiding them to be the next generation of professional dancers.
Our program caters to those who wish to have careers in the concert or commercial dance worlds.
Construct the Foundation for Success
The Lab was generated to facilitate professional level training for aspiring dancers. We offer a vigorous training regime; which has been carefully curated to cultivate talent.
If you are interested in cultivating your talents in the art of dance, register today!